Vivien Ngô is a Vietnamese American storyteller with a love for words, sound, & rhythm. She is known for Queen Sugar (2016), NCIS: New Orleans (2014) and Shameless (2011).
​
https://www.vivientngo.com
Hope Cameron is Featured International Model with IMG and Alpine Butterfly. Hope showcases the power of Body Positivity as a celebrated Plus Size Model.
https://www.imgmodels.com/hopecameron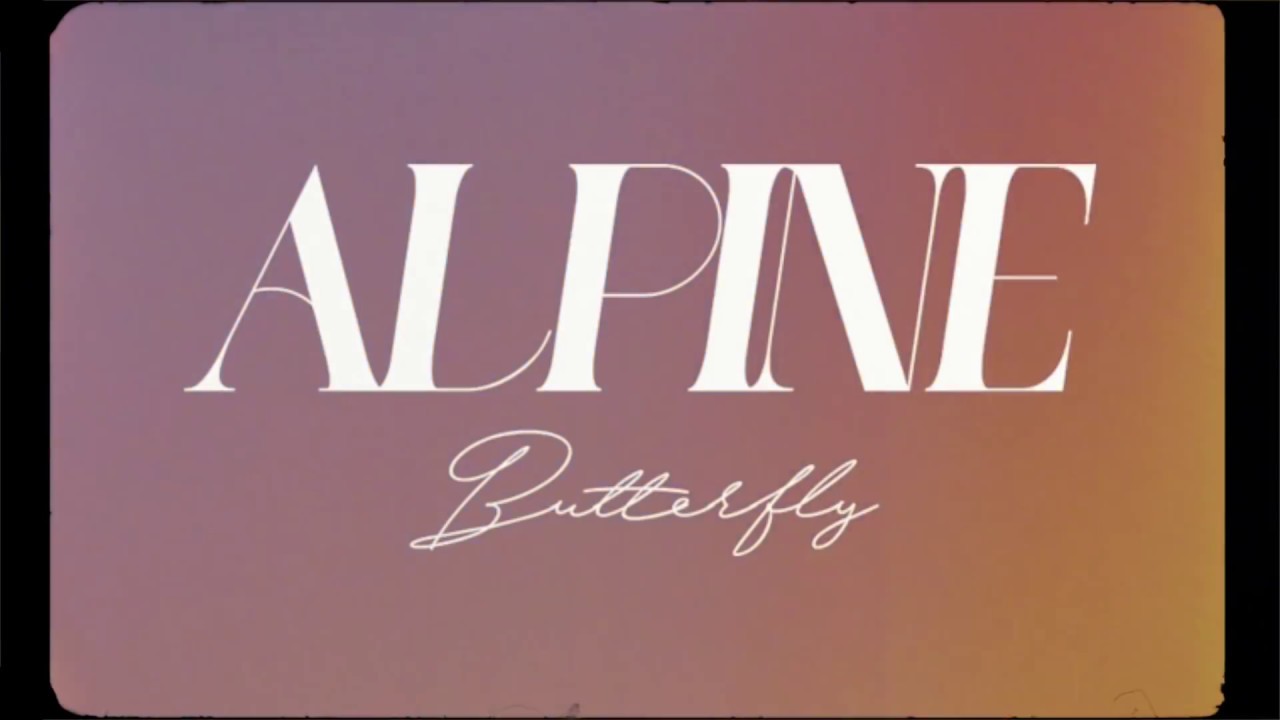 Emmy James is originally from Detroit, now based in Los Angeles and NYC. She is known for Dear Zoe(PP2021),A Demon On My Life(2020)You're Not Alone(2020), My Killer Client(2018)
https://www.imdb.com/name/nm5235983/